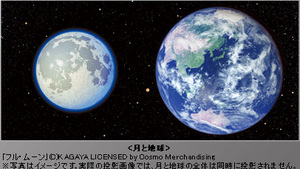 In cooperation with Takayuki Ohira, SegaToys released the latest model HOMESTAR PRO 2nd Edition . Many enhancements including additional star plates, improved moon plate done by the digital fine arts artist KAGAYA. In 2nd Edition, the earth image prepared by Ohira and KAGAYA's moon are put together!
Price in Japan 23635 JPY.
                  →http://www.segatoys.co.jp/homestar/hs_pro_2nd/index.html

To learn more about HOMESTAR Series see the products section.